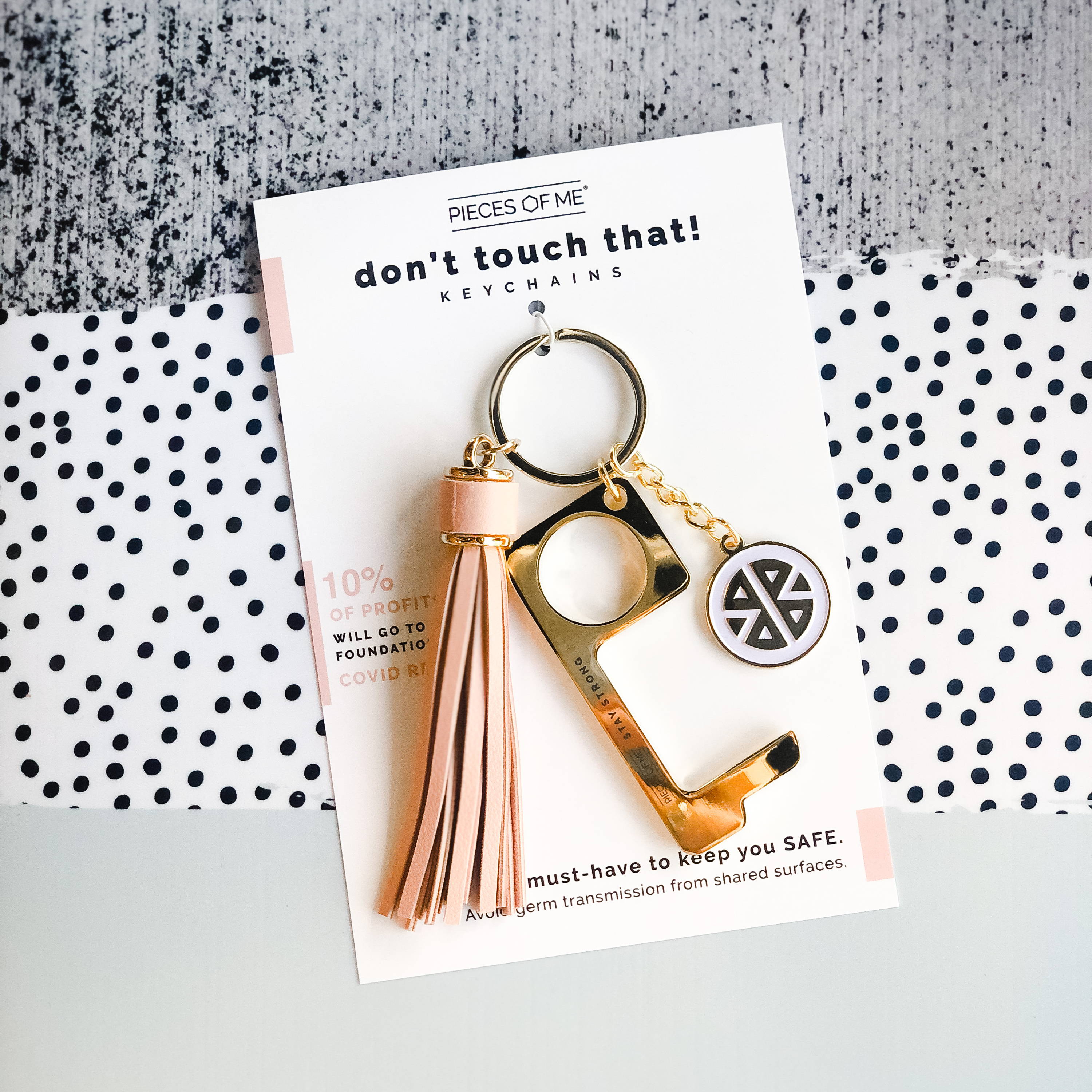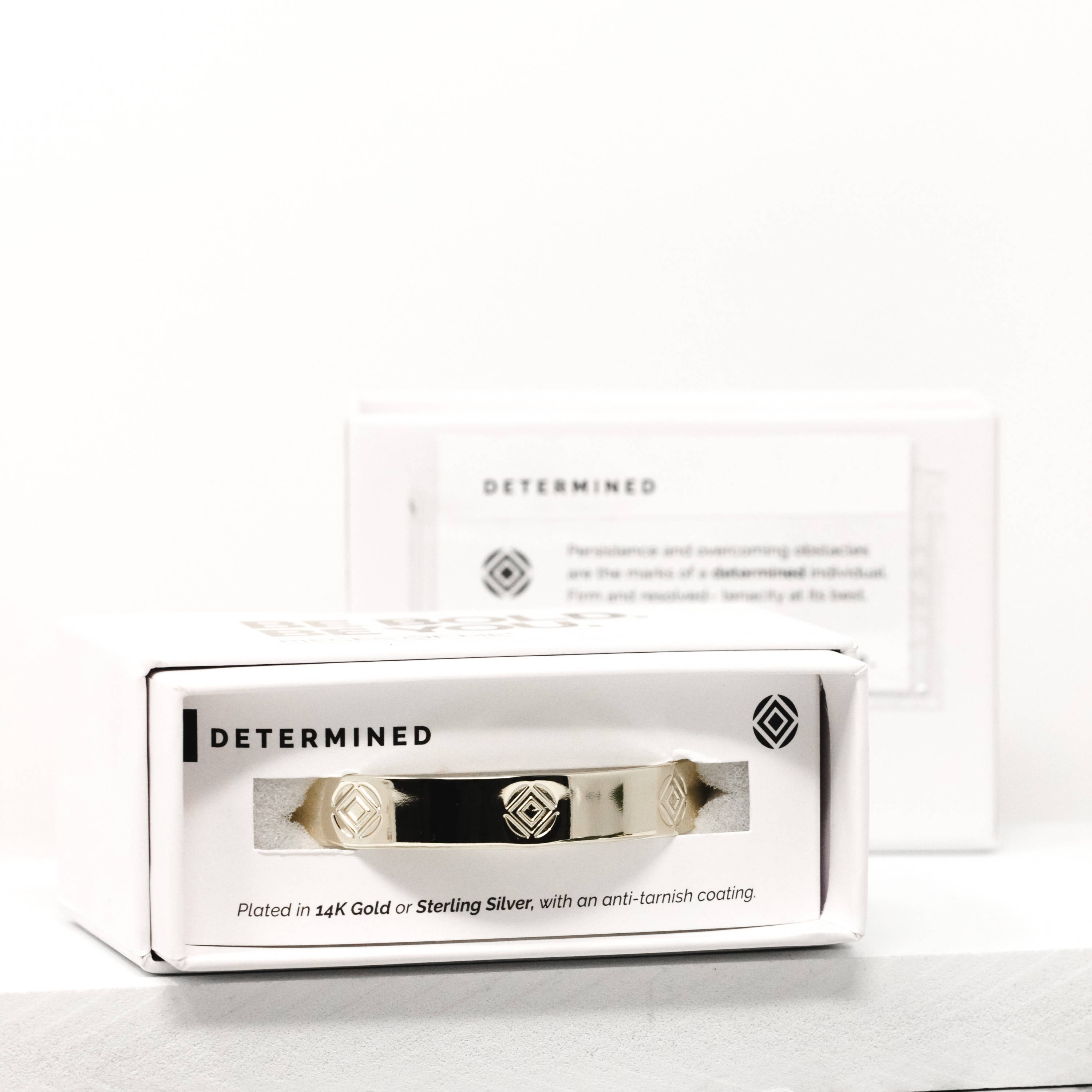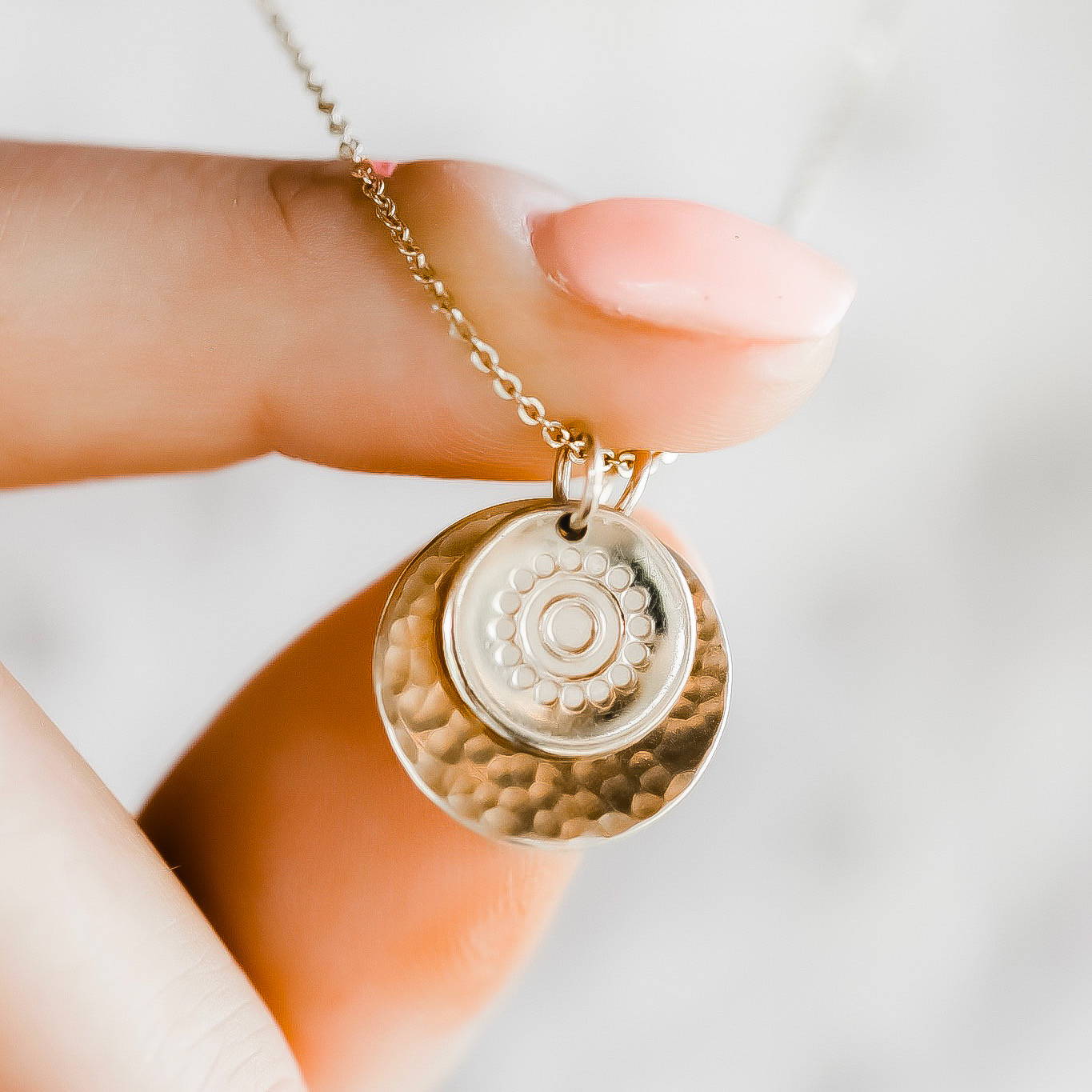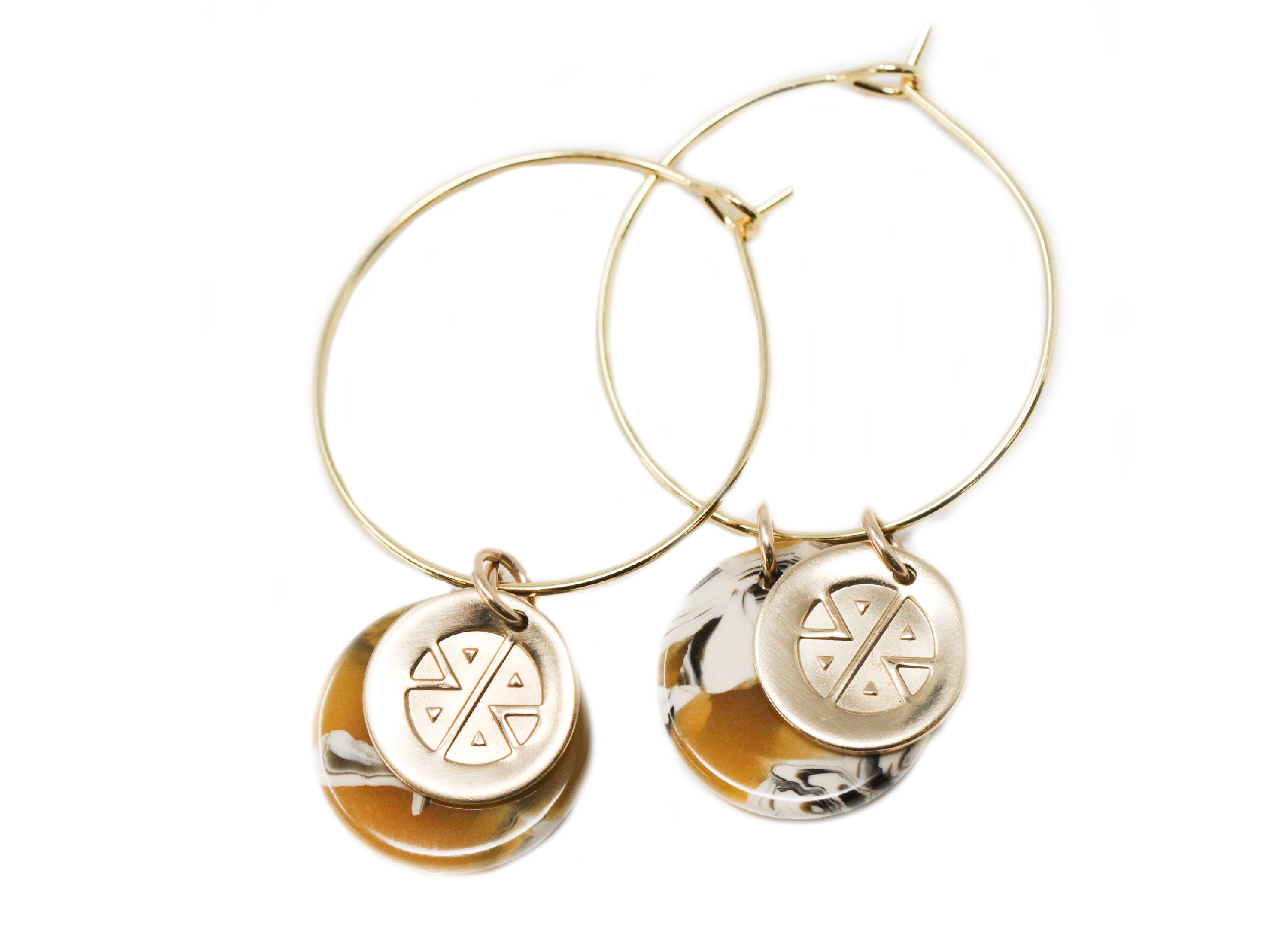 Get In Touch!
Thank you for your interest in carrying Pieces of Me. Tell us a little bit about yourself & store! We'll be in touch with you shortly to work out all the details.
Please fill out the quick form below.

[powr-contact-form id=71bf8bce_1496328668]
Pieces of Me encourages women to recognize, celebrate and love themselves for who they are. 24 personality traits, each with their own unique design women wear our jewelry to embrace the positive qualities that make them beautifully unique!
Lifetime Guarantee
24 Personality traits
Gold + Silver Metals
Made in the USA
Gift - Ready Packaging
Interactive Personality Quiz