DESIGNED TO REMIND YOU OF YOUR WORTH
At first glance we may look like just another brand of jewelry, however Pieces of Me is not just a jewelry line. It's a concept rooted in the idea that everyone is unique and be able to express themselves in a way that supersedes pattern, color, and shallow associations.
We like to think of Pieces of Me as a daily reminder of who someone is to themselves, who they strive to be, or how someone else positively views them. Perhaps it's a community organizer working hard to build a better neighborhood, or a businesswoman climbing the ranks in a corporation. They are a Leader. Driven. Ambitious. So how do we highlight these strengths?
Introducing, Pieces of Me.
THE CREATIVE PROCESS:
Don't let their simplicity fool you. Our icons are derived from a careful process of research and design. Each personality trait was chosen from multiple rounds of market study. Once chosen, our founder Elsa and team went to work, creating over 900 different sketches and iterations, making hundreds of decisions to arrive at what the designs are today.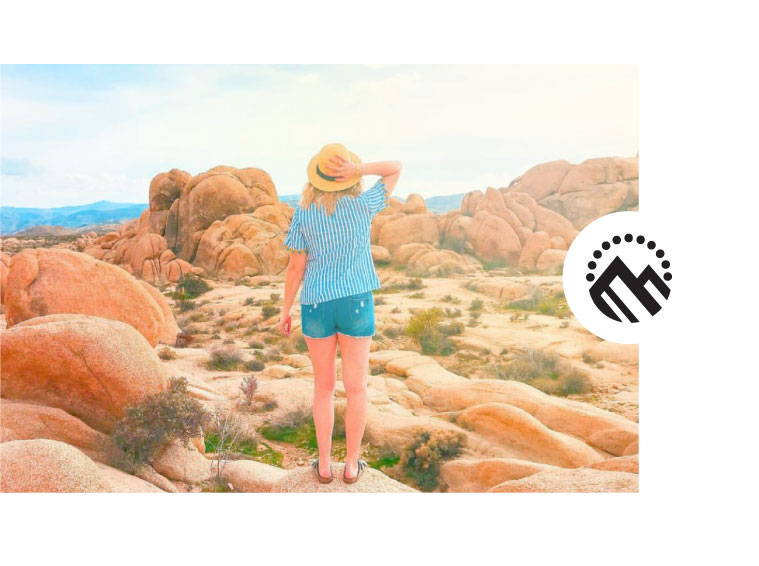 Reaching for new heights, adventurous people always seek the exciting things in life. They're willing to take a chance and are always up for trying something new.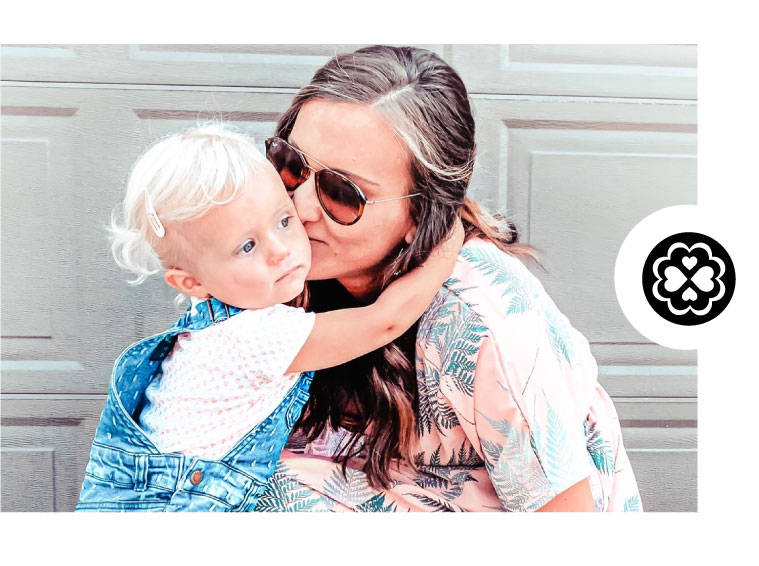 Loving people warmly share a genuine smile to others. You see love through their devotion, kindness and comfort.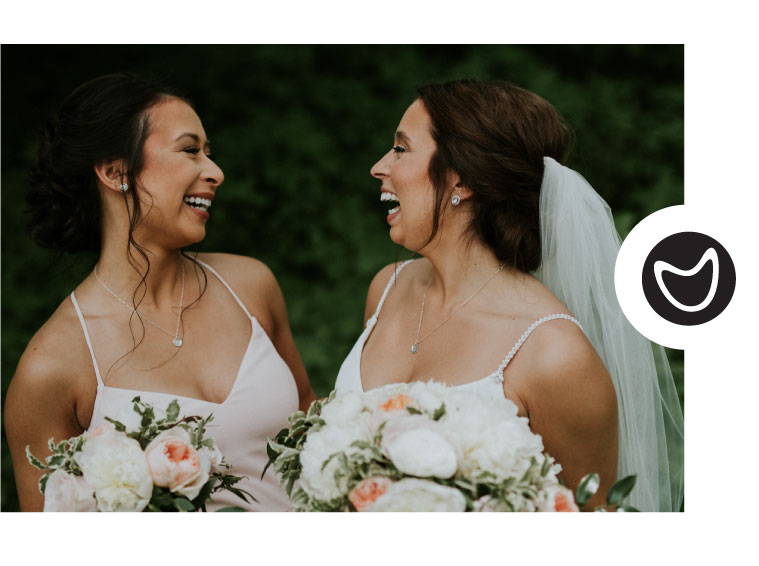 Nobody can resist a good laugh. Everyone is grateful for those funny people who always keep us smiling big.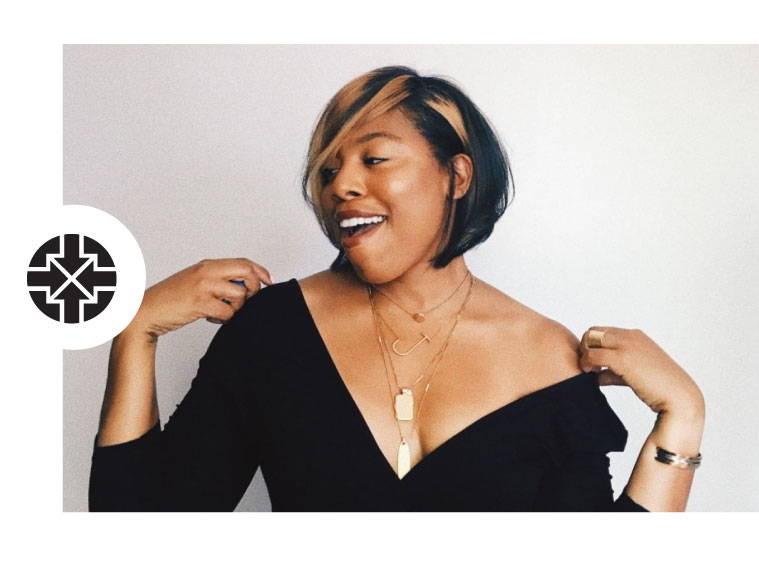 When you aim for the goal and don't stop until you meet it, you're driven. Driven individuals are dedicated, and won't let any excuse prevent them from reaching their dreams.
I STARTED THIS BRAND SO INDIVIDUALS COULD FEEL UNIQUE AND VALUED.
It all began in a senior graphic design class in college. I challenged myself to determine my own personality through the lens of my friends and family. This simple idea spiraled until I had received responses from just about everyone I knew! After the results were tabulated, the next step was to figure out how to show the world who I was. That was my lightbulb moment. The first Pieces of Me Product was brought to life, using icons representing each trait, patterned across fabric and transformed into a full dress. As you can imagine, the custom dressmaking market is a bit, well, restricting. So I applied the same process to jewelry and Pieces of Me has been growing ever since!
I started this brand so individuals could feel UNIQUE and VALUED. My hope is that customers gift our pieces to remind loved ones they're appreciated and that they too can wear Pieces of Me proudly and remember that they have something special to offer the world.
"Hundreds of miles away- reminder to stay confident!"

This brand gives me the opportunity to express more of myself. I bought a confidence neckless for myself and my best friend who moved away to New York. She always brought out the confidence in myself and made sure I was always being confident in everything I do. So now even though we are hundreds of miles apart we both have matching confidence necklaces to remind each other to be confident and of each other!

"A reminder of the woman I've become and this empowering personal development journey."
In 2016 I was spiraling downhill. I had everything I could ever want but felt incomplete. Pieces of Me reminds me daily of how much I've changed since that dark period in my life, and I couldn't be more proud to wear this necklace that I have. I can't wait to buy even more traits as a reminder of the woman I've become and this empowering personal development journey.

"Makes me feel empowered and instantly starts my day on a positive note!"

Pieces of Me has made a huge impact on my life as a whole. I've been gifted most of my pieces and I wear my cuff and necklace every single day. Being able to wear Pieces of Me makes me feel empowered and instantly starts my day on a positive note! Pieces of Me is an amazing company- thank you for empowering my life as a woman in such a positive way!

"I got many (happy) tears with these!"

I loved the look of the symbol and what it stands for. I believe I am strong and stead and love to be different and stand out. I purchased these for my wedding party and wrote a note to each person about why I think they are each trait. Everyone loved their bracelets and I got many (happy) tears with these.

Need Something Else? We're happy to help.
Email us at: press@piecesofmeco.com